All of our products available for purchase online are listed below. We deliver directly to customers all over New England utilizing very our own fleet of delivery vehicles. Our fleet includes: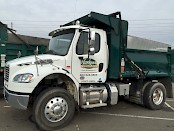 6 wheel dump truck:20ft long, 10ft wide w/mirrors, & 10ft high.
  F-350 truck : 18ft long, 9ft wide w/mirrors, & 7ft high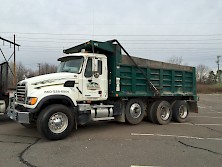 TriAxle dump:34ft long, 11ft wide w/mirrors, & 12ft high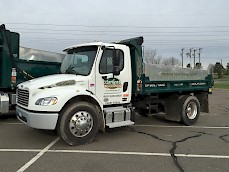 Med duty dump:23ft long,10ft wide w/mirrors,&9ft high
Please be aware that our delivery area is typically limited to Connecticut and Massachussetts. If you are outside of this area, please give us a call at 860-528-6806 to place your order. We will be happy to assist you!
Multiple bulk items in a single order will be charged separate freight charges due to the need to  deliver each item as a separate load.
We do not deliver on Sundays or on Holidays.  We will not be delivering on MONDAY JULY 3rd, 2017.